Audio Visual Design and Installation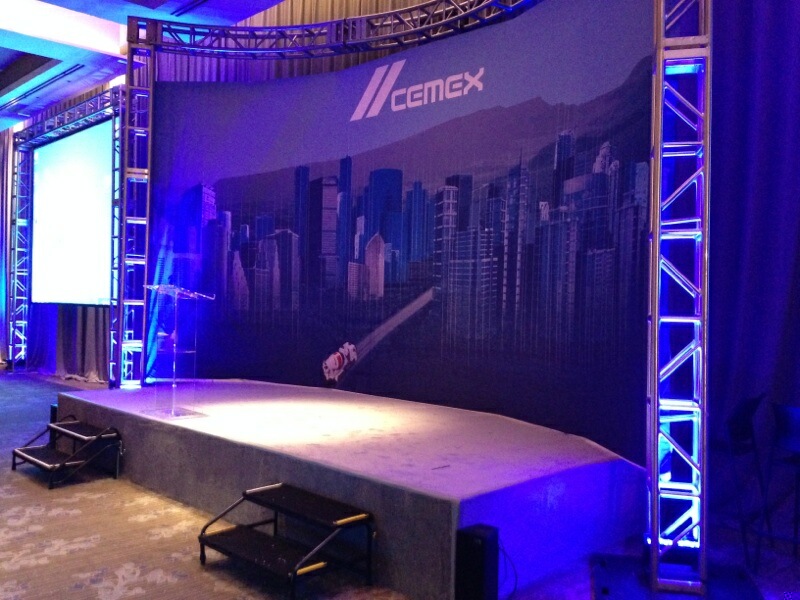 Today's technology makes communication more effective – and more complex.
Fortunately, KVL's experienced audio visual design and installation team provides solutions. Whether for an amphitheater, training room or boardroom, KVL is a complete systems integrator. We will consult with you to provide exactly the right design and equipment to meet your critical communications goals.
Based on your specific needs, objectives and budget parameters, KVL will develop cost-effective audio visual solutions and applications, including drawings, detailed equipment lists, and installation plans:
Design Engineering
CAD Drawings
Custom Control Programming
Digital Signal Processing
Wireless Remote Controls
Video and Audio Conferencing
Digital Signage
Video Security Systems
Surround Sound
Home Theater
Point of Purchase Displays
Collaborating with architects, designers, general contractors and clients, KVL creates cutting-edge technology systems and tools that are successfully used in:
Corporate Headquarters
Boardrooms
Hotels & Conference Centers
Multifunction Spaces
Training Centers
Operations Centers and Control Rooms
Classrooms and Auditoriums
Meeting Rooms
Lobbies and Common Areas
Courtrooms
Restaurants, Clubs and Lounges
NOTABLE DESIGN DIVISION INSTALLATIONS
KVL performed the audio visual design and installation for a newly constructed LTC unit at Blythedale which included all patient room TV's, a paging system, conference room monitors and an interactive TouchMagix gaming system. Also designed and installed the AV system for the Town Hall auditorium which included HD projection, wireless microphone system, Crestron automation, video and audio conferencing system. KVL also upgraded the paging system for the entire hospital.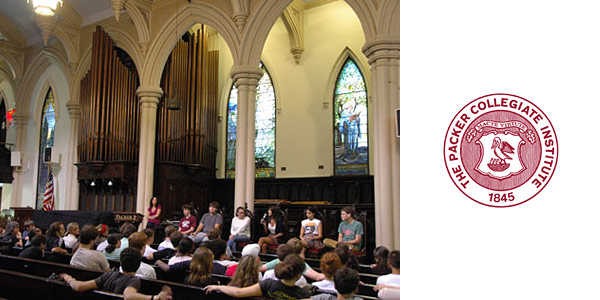 KVL designed and installed a new audio visual system with a hi-definition projector and hi-fidelity loud speakers for the Chapel at the Packer Collegiate institute. KVL also installed a new audio mixing console in the auditorium.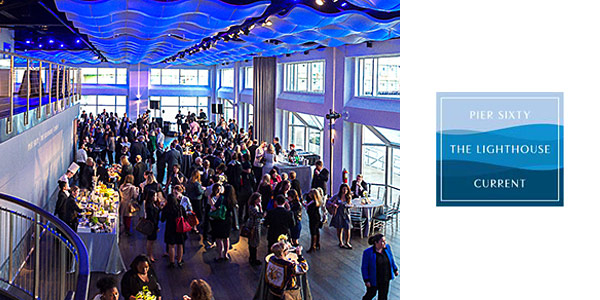 For the newest Abigail Kirsch Property at Chelsea Piers Current, KVL installed the audio system for the event space along with an Ashly digital signal processor.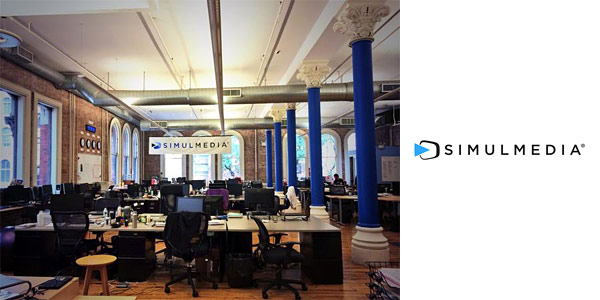 KVL completed a user-friendly, state of the art audio visual system installation featuring a high definition video projection system and QSC high fidelity speakers.
KVL installed the NYC Red Bull Theater which included HD video projection and 7.2 surround sound with Crestron automation.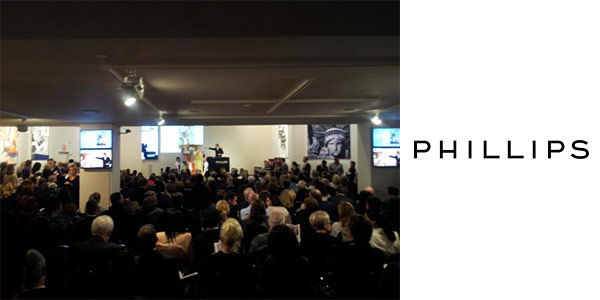 KVL installed the background music system for the basement gallery.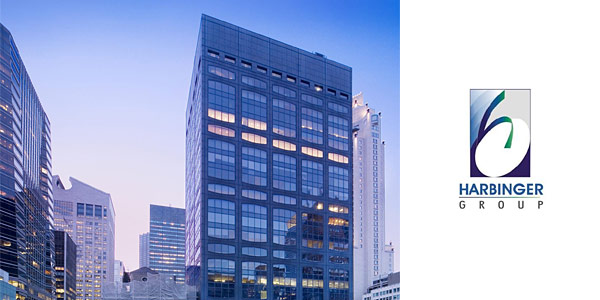 For Harbingers move to a new office space, KVL designed and installed three new conference systems which included HD monitors, video and audio conferencing with Crestron automation.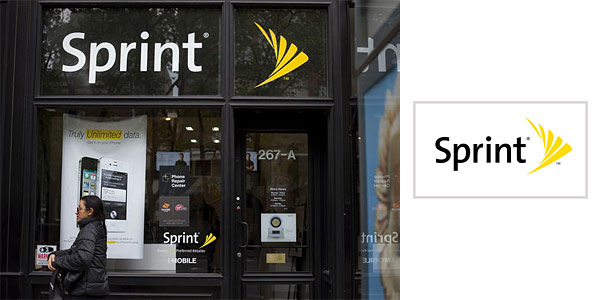 In several Sprint point of purchase retail stores as well as NY headquarters, KVL installed an audio visual system
In a T-Mobile store in NJ installed an LCD projector, screen, in-ceiling speakers and a ClearOne conferencing system.
KVL completed an audio visual system installation in the Lotus Suites, Boardroom, and the ballroom.
KVL installed a new digital meeting room audio system at the Washington Plaza Hotel.